[Instagram]
In oh-my-God-we-really-need-to-check-ourselves news of the day, we are apparently now spending more time using technology than we are sleeping. You know sleep, that beautiful relaxing time where you close your eyes and recharge ready to take on whatever life may throw at you. How are you meant to do anything when you are spending more time on Twitter than you are sleeping, people?
Now we're not saying that you should give up technology completely but EIGHT HOURS does seem a little bit obsessive. Just think of all the other things you could be doing with that time. You could go to the park, read a book, stare at the hot bartender in your local or go completely H.A.M and have a conversation with another real life human being.
Here are our tips to cut down your tech footprint and get back into the real world…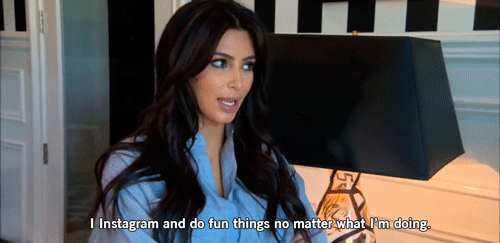 1. Stop Instagramming Your Food
We hate to say this but no one cares about your museli ok? Put down that camera and enjoy your life. Same applies for Instagramming birthdays, parties, visits to other parts of the world.
2. Have At Least One Technology Free Night A Week
We know, we know, how will you cope without being able to upload that hilarious Vine of your drunken housemate? What if you miss the latest episode of GBBO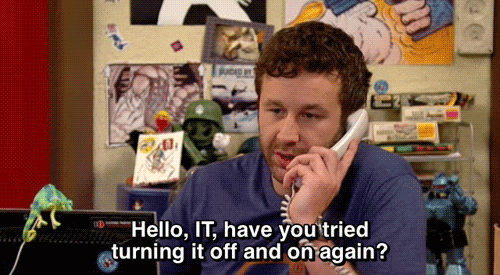 3. Know Your Crux
Have you logged on to the Mail Online three times already this morning without even looking at it properly? Are you like a smoker who lights up without even so much as a constant recognition that they are in fact, smoking? Why is your television on when you're not even really watching it? All things you need to think about.
4. Delete Your Facebook App
And Twitter and any other social media sites that you have on your phone. This will save you so much time for things like reading a book on the bus or, you know, staring out of the window.
5. Buy An Alarm Clock
Using the alarm on your phone increases the chances that the first thing you'll do in the morning is start checking your emails just moments after hitting the snooze button.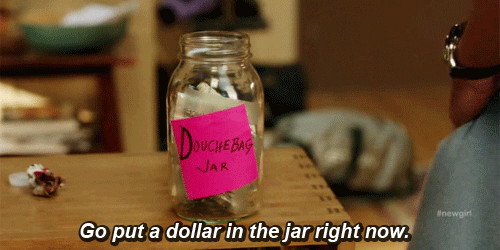 6. Make A Media Swear Jar
Find yourself spending hours in an internet K-hole watching movie trailer after movie trailer, spent all day chatting to someone you don't know on Tinder but haven't actually said hi to any of your real friends? Make yourself an internet swear jar. £1 for every twenty minutes wasted!
7. Cancel Your Broadband
Ok, it's a bit extreme but seriously think of all the time you'd save. You can get someone else to tell you what's happening on Netflix anyway. People did exist before the internet you know.