Dear Londonders, we feel your pain. Last night (Monday) saw the start of a 48 hour tube strike. That's right, TWO DAYS without the use of the tube. How are we going to cope? We probably won't. Our reactions since last night went something like this...
1. "Oh good, I can try that bus route"
It's the night before and you're feeling pretty hopeful. Happy even. You've always wondered whether taking the bus is quicker.
2. "Hang on, where IS the bus stop again?"
Not so optimistic the next morning...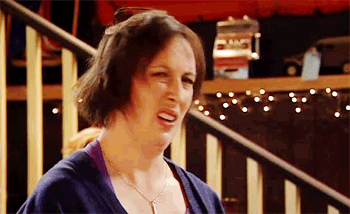 3. "Maybe I should just call a taxi..."
WHAT DO YOU MEAN THERE ARE NONE AVAILABLE?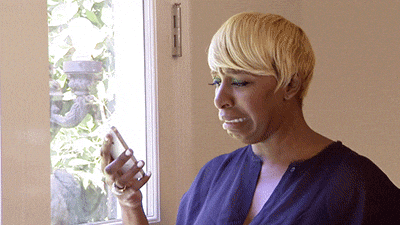 4. "I'm on!"
Woohoo! I can send emails and everything.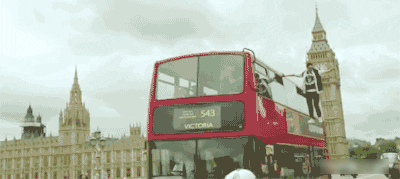 5. "Why is the bus suddenly so hot?"
And why am I so sweaty? *picks up Metro and fans self*
6. "Are the traffic lights going to change?"
EVER?
7. "Better text my boss"
Time to tell them I'm going to be late, even though I knew about the strike yesterday...
8. "Seriously though, THE TRAFFIC LIGHTS!"
9. "Phewf. I made it"
Ah, that wasn't too bad. WHAT DO YOU MEAN I HAVE TO GET THE BUS HOME?
10. "Oh, so you made it in without a hitch?"
Apparently the Northern line was running perfectly fine. How great for you.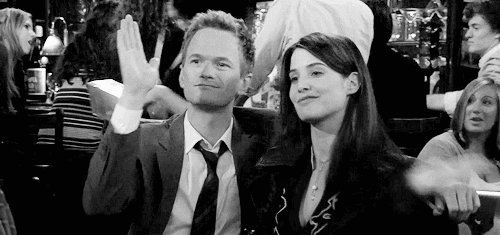 We want to hear your #tubestrike nightmares. Tweet us at @Grazia_Live...