Jamie Dornan [Wireimage]
After this weekend's shock news that Sons Of Anarchy star Charlie Hunnam has given up his role in the Fifty Shades of Grey film, Hollywood's on the lookout for a new star to fill the well-polished (and very expensive) shoes of Christian Grey; the billionaire with a penchant for bondage and domination who's relationship with the inexperienced Anastasia Steele is the subject of the most successful erotic novel of all time.
The film version looked ready to go; Melanie Griffiths' daughter Dakota Johnson had been hired to play the role of Ana, and Charlie Hunnam cast as Christian Grey. Now that Charlie's quit however (citing scheduling conflicts with his Sons of Anarchy filming by the way), the rumour mill has gone into overdrive trying to figure out who his replacement will be. Here's our favourite possibilities from what we've heard so far.
1. Jamie Dornan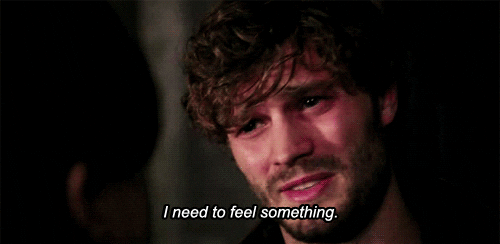 Who That?: Northern Irish actor Jamie has modelled for Calvin Klein, Dior and Armani (to name but a few). He's also dated Keira Knightley, starred in hit US drama Once Upon A Time and played a super-nasty serial killer in recent BBC crime drama The Fall alongside Gillian Anderson.
Likelihood: According to The Hollywood Reporter, sources inside Universal say that he's on a list of possible replacements...
2. Ryan Gosling
Who That?: Seriously?
Likelihood: He was yesterday's top bet, but now his odds have climbed to 5/1. He's currently on a break from acting and tends to pick films from the artier of the spectrum. We're not holding our breath. Shame though.
3. Aaron Taylor-Johnson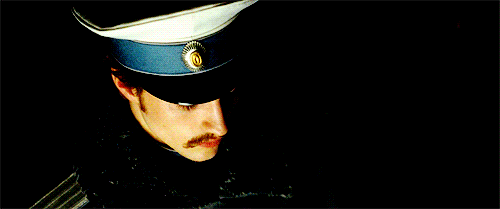 Who That?: Brit boy who's starred as John Lennon in Nowhere Boy and Dave Lizewski in the Kick Ass franchise. Perhaps most crucially; he's marred to Sam Taylor-Wood - director of the 50 Shades film.
Likelihood: A source told The Metro, "Aaron was one of the original choices but the concern was that Sam would have difficulty directing her own husband and that Aaron would feel uncomfortable." Yep, we can see how that might be an issue.
4. Matt Bomer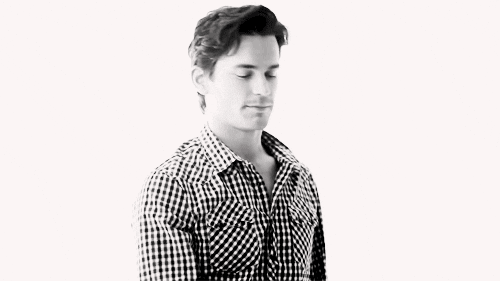 Who That?: He's not all that famous over here, but in the US his show White Collar, which see him playing an ex-conman turned FBI helper, is big news. Sadly, he's happily taken; Matt's in a long-term relationship with publicist Simon Halls and the couple have three children.
Likelihood: Matt's currently the fans favourite, with Paddy Power putting his odds at 2/1.
5. Ian Somerhalder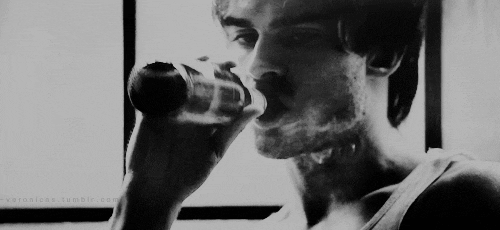 Who That?: Ian's a big deal among the teen crowd, playing Damon in hot TV show The Vampire Diaries. He's also just out of a long-term relationship with fellow Vampire Diaries star Nina Dobrev.
Likelihood: Paddy Power are currently putting him at 4/1. He's also currently winning a fan poll over on Perez Hilton.
But what say you? Vote for your fave on our special Fifty Shades poll below >>