The media corporation that brought you Mickey and Minnie, totally amazing films like The Lion King and more theme parks than you can shake a stick at turned 90 yesterday. From it's first films such as Snow White and Fantasia, to the Toy Stories and High School Musicals of today, Disney's been about making firm family film favourites for years.
Here's 10 life lessons we took from Disney films (which in hindsight, we totally shouldn't have).
1. Woodland Creatures Make Excellent Friends
They do not. They resolutely, absolutely do not. Foxes carry diseases, birds will poo on your sofa and if you try and keep a friendly red squirrel as a play pal, you'll go to prison. They are endangered and protected.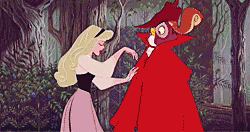 2. You Should Totally Change Every Aspect Of Your Life For The Boy You Fancy
See ya later family, never liked you anyway friends, My Man is all I need in this world. Consider yourselves stopgaps until He came along,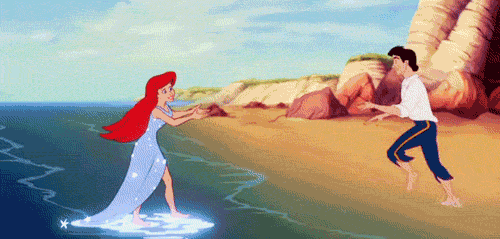 3. Get Married Before You're 20 To Avoid Eternal Spinsterhood
Still single and 20? Give up now sister. Get off those dating sites and plough your subscription money into a flat full o' cats.
(Picture and research: Buzzfeed)
4.You're So Much More Attractive When You're Asleep
Showing off your sparkling personality? So not cool. Sitting pretty and keeping your cupid-bowed lips tightly together? Total man bait.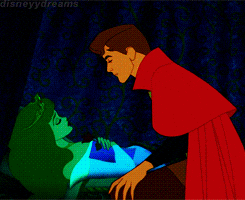 5. Hair Is A Big Swishy Beautiful Mane

VOLUME DARLING. IT'S ALL ABOUT VOLUME.

6. Just Because A Man Keeps You Prisoner, Doesn't Mean He Can't Turn Out To Be Your True Love
It's not love, it's called Stockholm Syndrome.
7. When Everyone Is Happy The Story Ends Right There And Stays Like That Forever
It definitely doesn't continue on to the part where Pocohantas went to England, found out John Smith was already married and died of some terrible disease.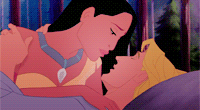 8. You Can Always Tell When Someone's Evil Because They're Ugly And/Or Fat
Pretty people don't do bad things. Ever.
9. If You Disobey Your Parents To Hang Out With Wildly Inappropriate Guys, Things Will Absolutely End Well
And definitely not with him cheating on you in the car park behind McDonalds.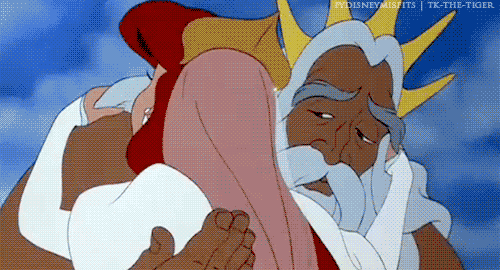 10. Acting Like A Man Is The Only Way To Get Ahead In Life Sister
Brush up on your footie knowledge, oogle the nearest set of breasts, scrape off your make-up and wave a non-manicured adios to that pesky glass ceiling. Equality is for wimps.